Your present position is:
Products
>> Supporting The Use Of Equipment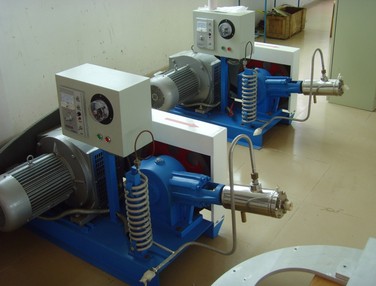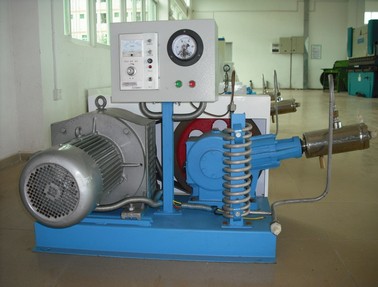 一、Brief introduction:
The product is used for liquid oxygen,liquid nitrogen,liquid CO2,etc.pressurizing and transportation.
二、Features:
1. Cryogenic Liquid Piston Pump can be used to form a gas filling system together with our vaporizer.
2.The cold end of the pump head has the function of vacuum thermal insulation which can reduce the liquid wastage.
3. Cryogenic Liquid Piston Pump is characterized by compact conformation,lower energy consumption,low noise and easy operation,etc.
三、Technical parameters:
Model

Medium

Flow rate

LPH

Inlet pressure(MPa)

Outlet pressue(MPa)

Power(Kw)

BP-70~150/165

LO2.LN2.LAr

70~150

0.055

16.5

3

BP-100~250/165

LO2.LN2.LAr

100~250

0.055

16.5

4

BP-100~450/165

LO2.LN2.LAr

100~450

0.055

16.5

5.5

BP-100~650/165

LO2.LN2.LAr

100~650

0.055

16.5

7.5

P-900/100

LCO2

900

1.7~2.2

≤10

5.5

P-1200/100

LCO2

1200

1.7~2.2

≤10

5.5

P-200~600/100

LCO2

200~600

1.7~2.2

≤10

7.5

P-600~1200/100

LCO2

600~1200

1.7~2.2

≤10

7.5